SPD17B Topside and ancillaries Installation Completed
2016-12-31 11:44:28

After Installation of SPD17 Topside on December 24th , the last module of ancillaries including Bridge, Flare and flare tip Installed and the marine operation completed on December 27th.
SPD 17B wellhead topside is 28m x 31m with base weight of 2,500 ton which is constructed in ISOICO yard and OMEGA KISH as installation MC subcontractor of LOICO (
www.loico.ir
) performed the Installation operation in South Pars Field- Persian Gulf.
For Heavy lifting operation HL5000 shear leg crane barge is chartered.
The topside is loaded out and rigged up in Bandar Abbas and sailed out on 2nd of December.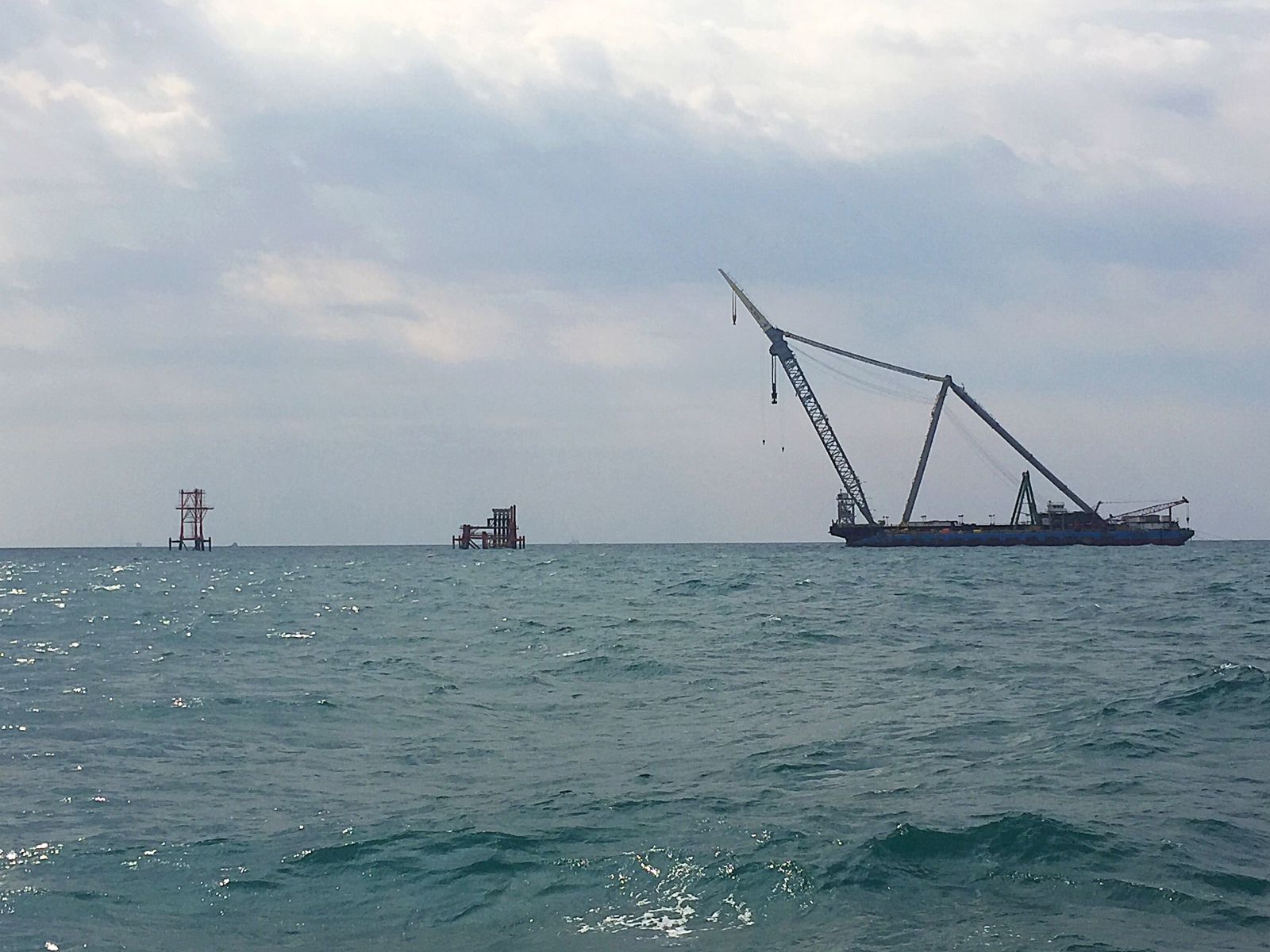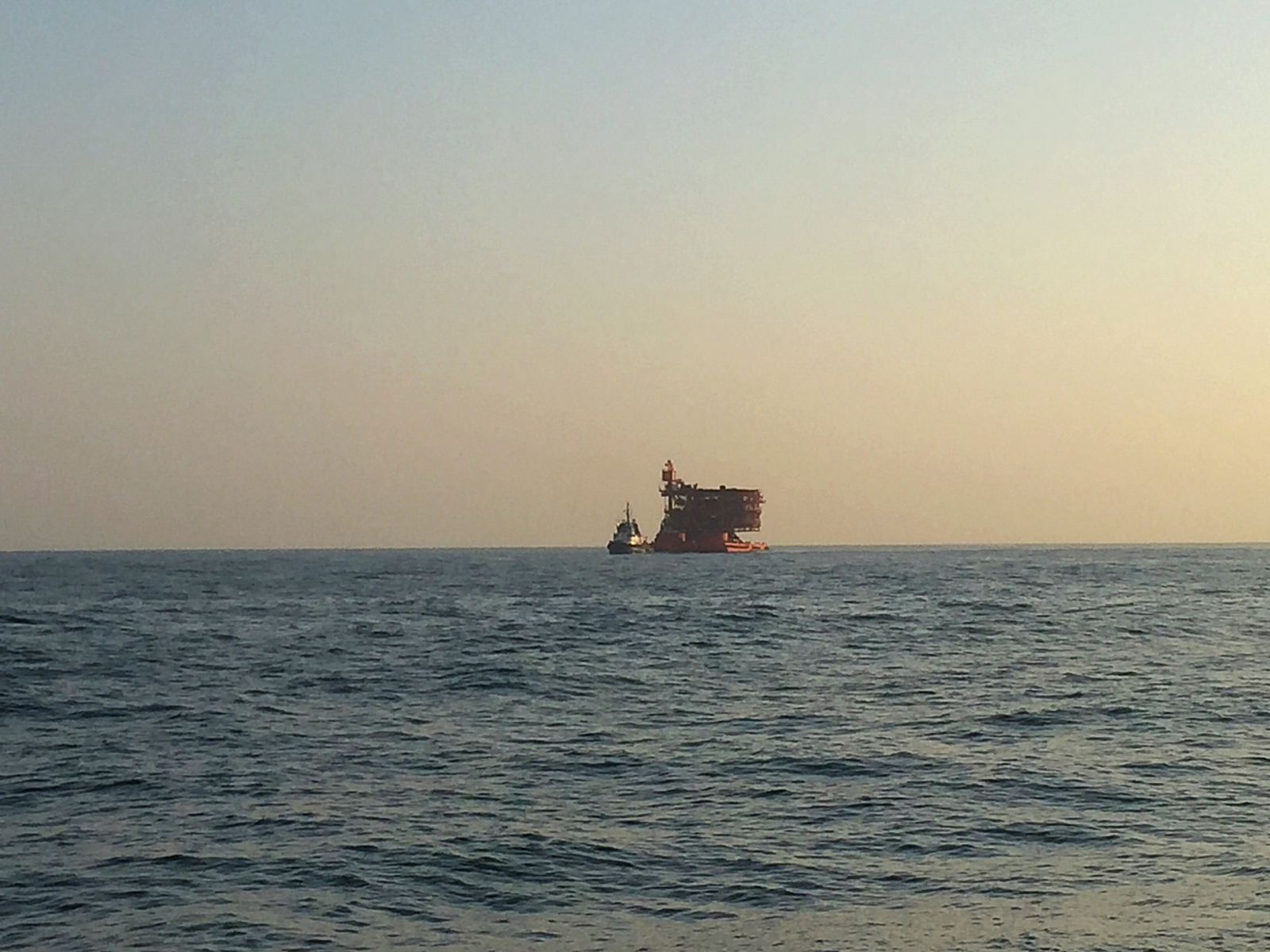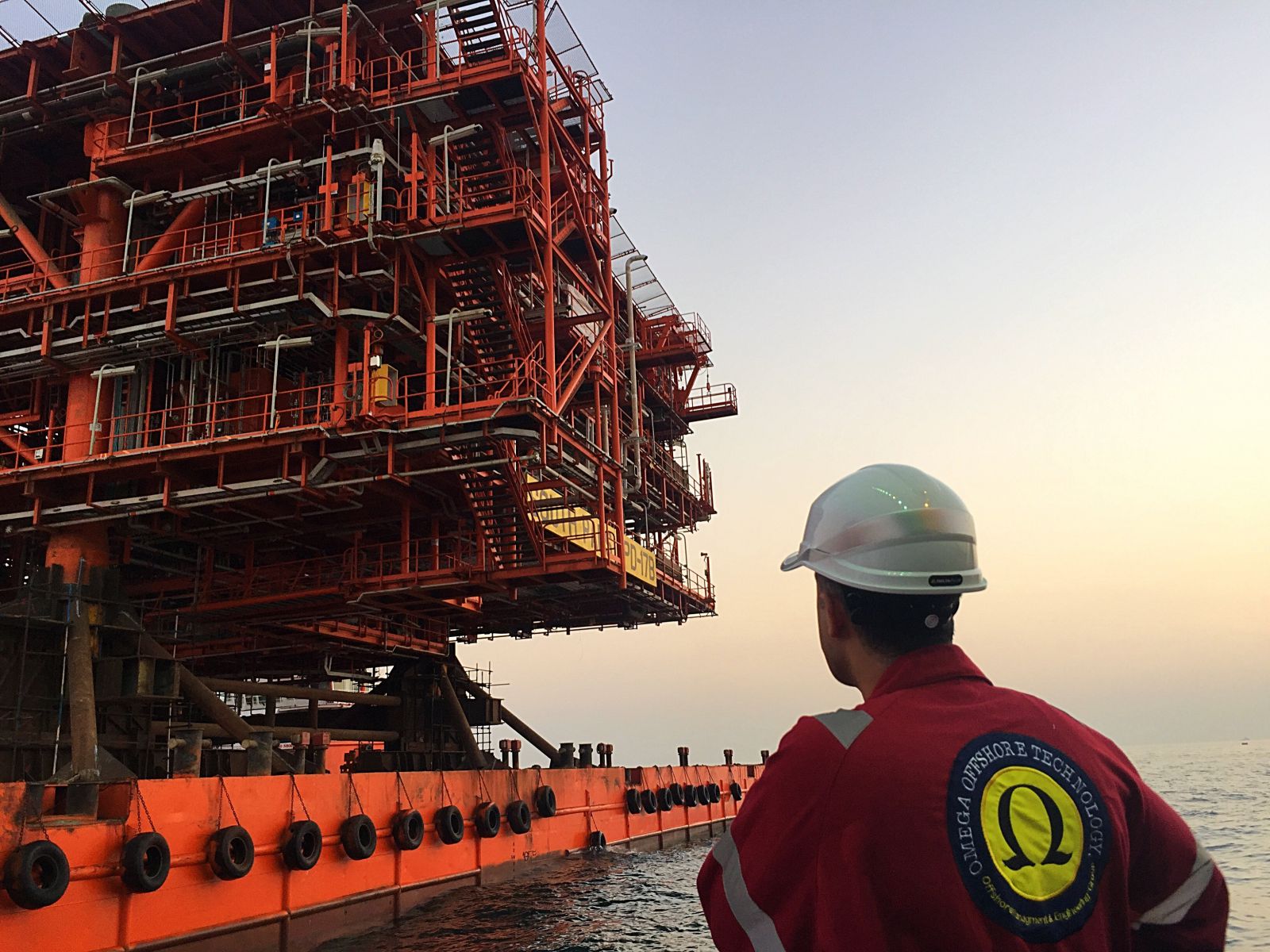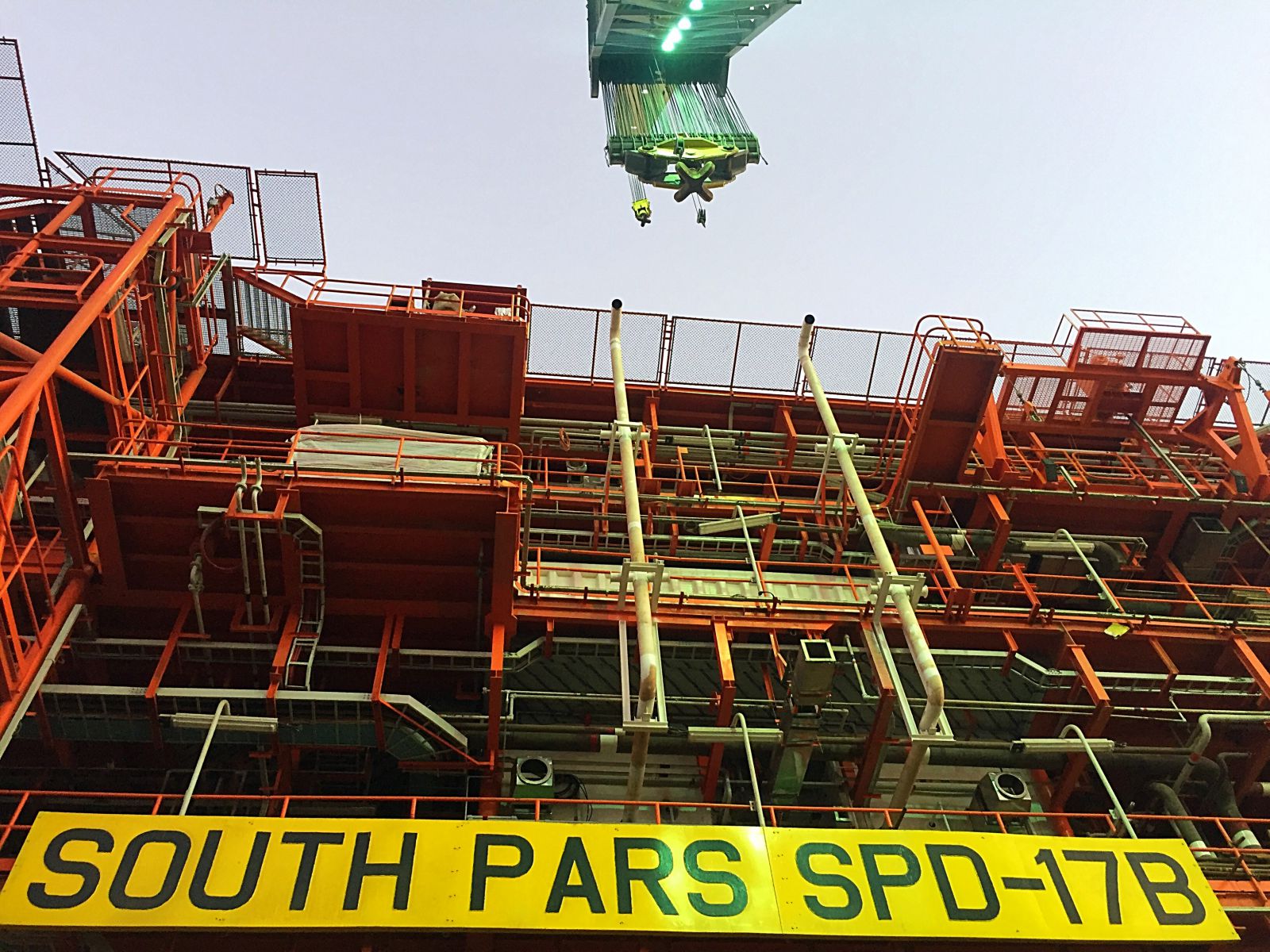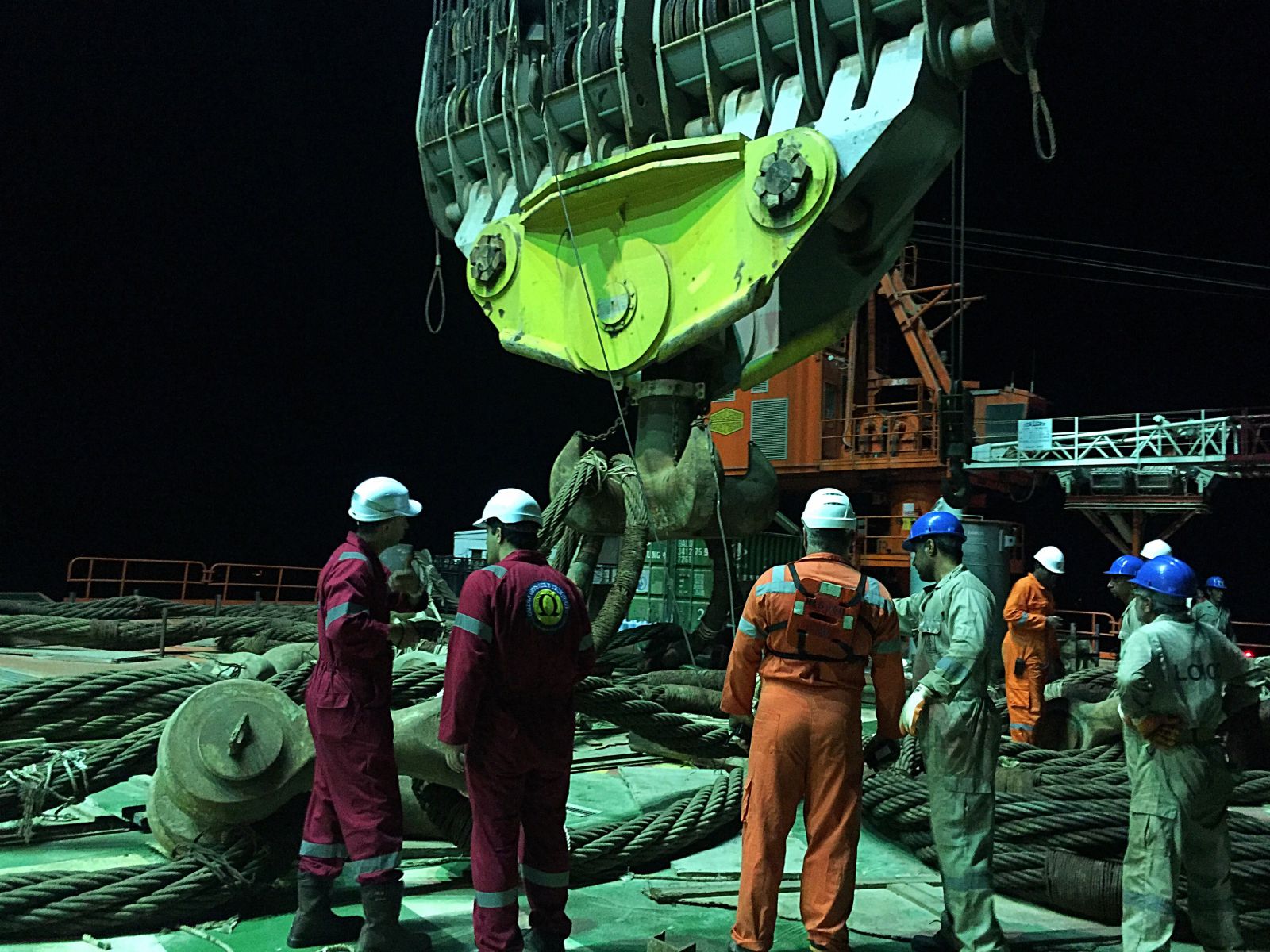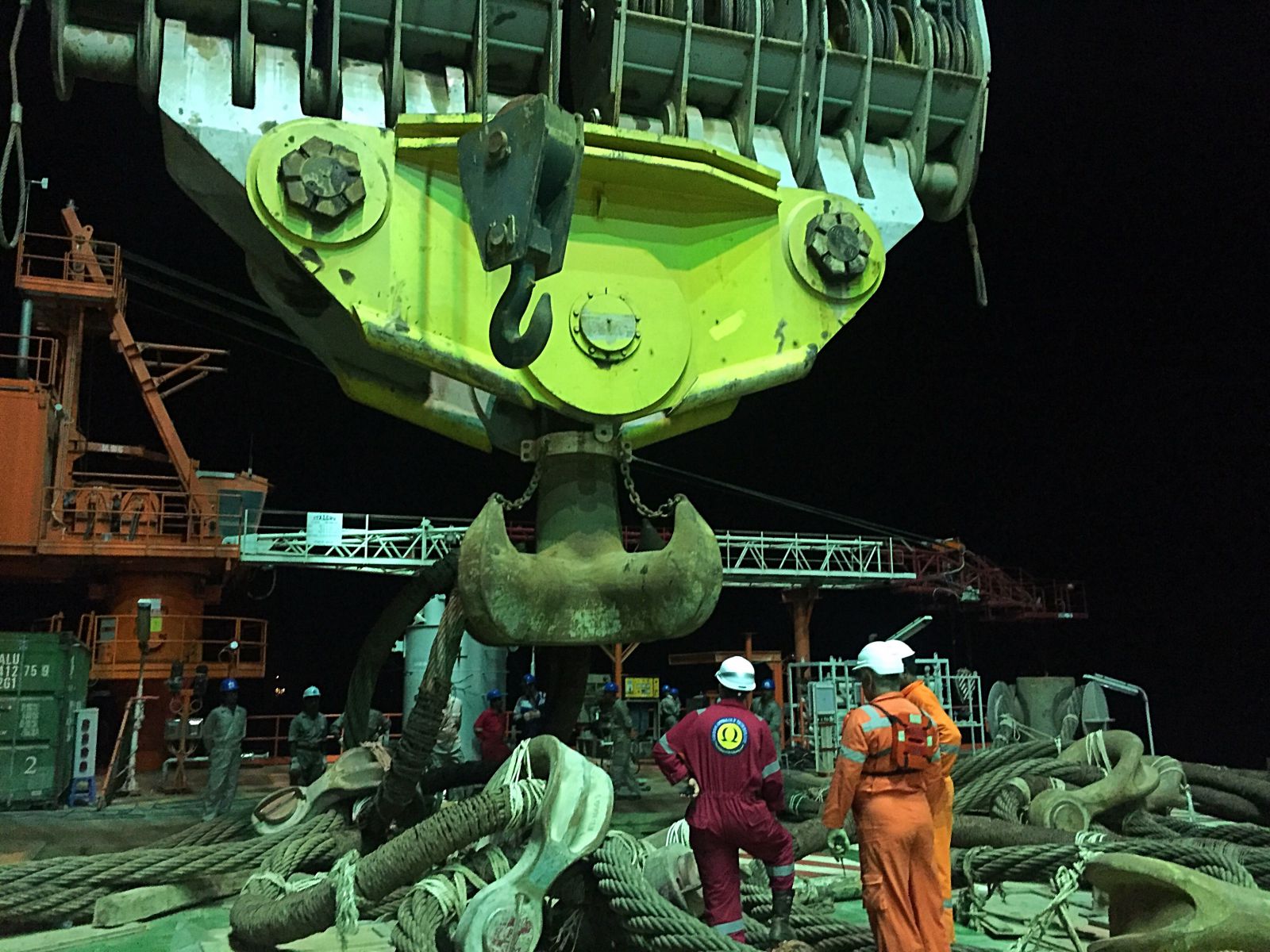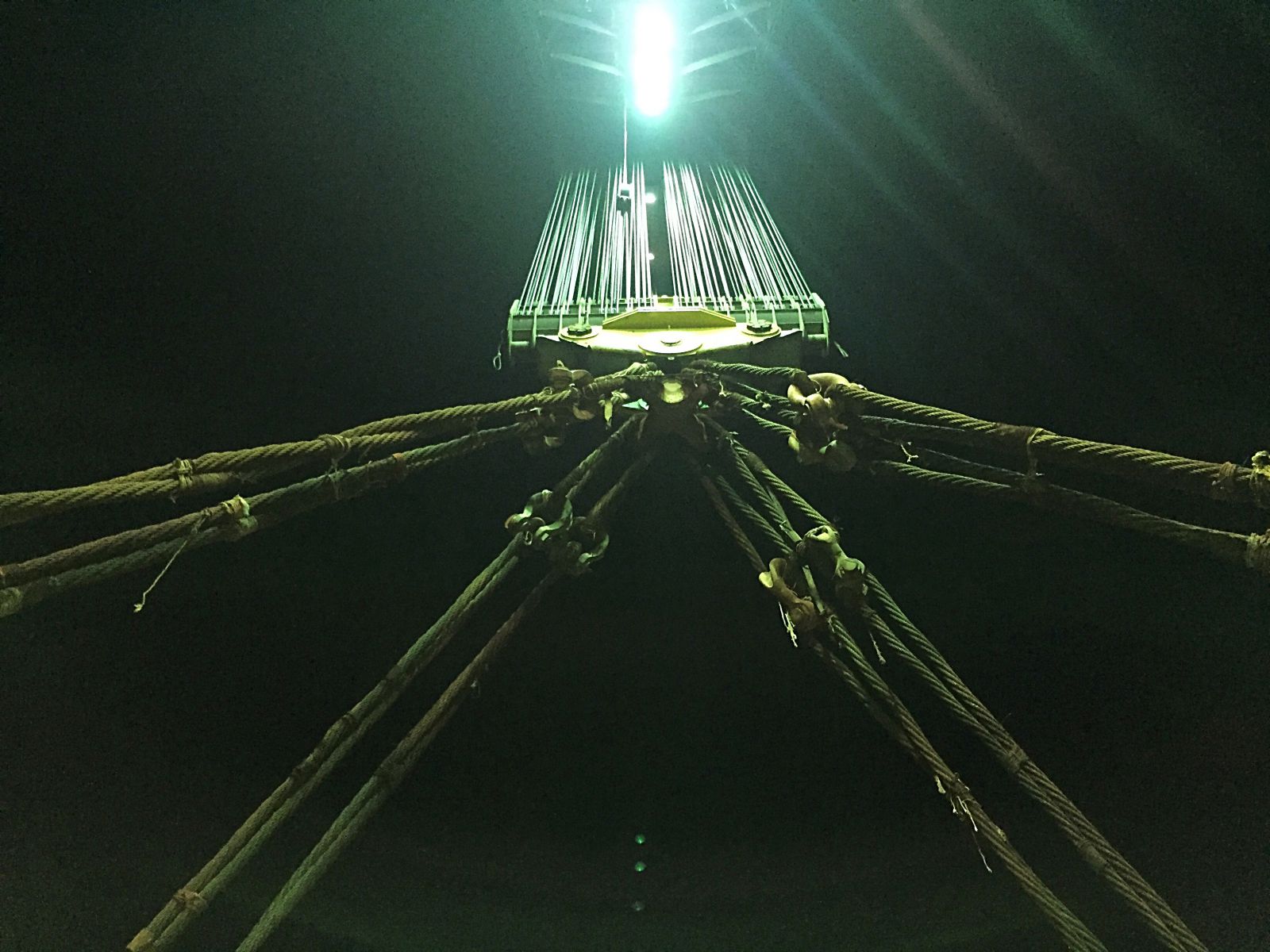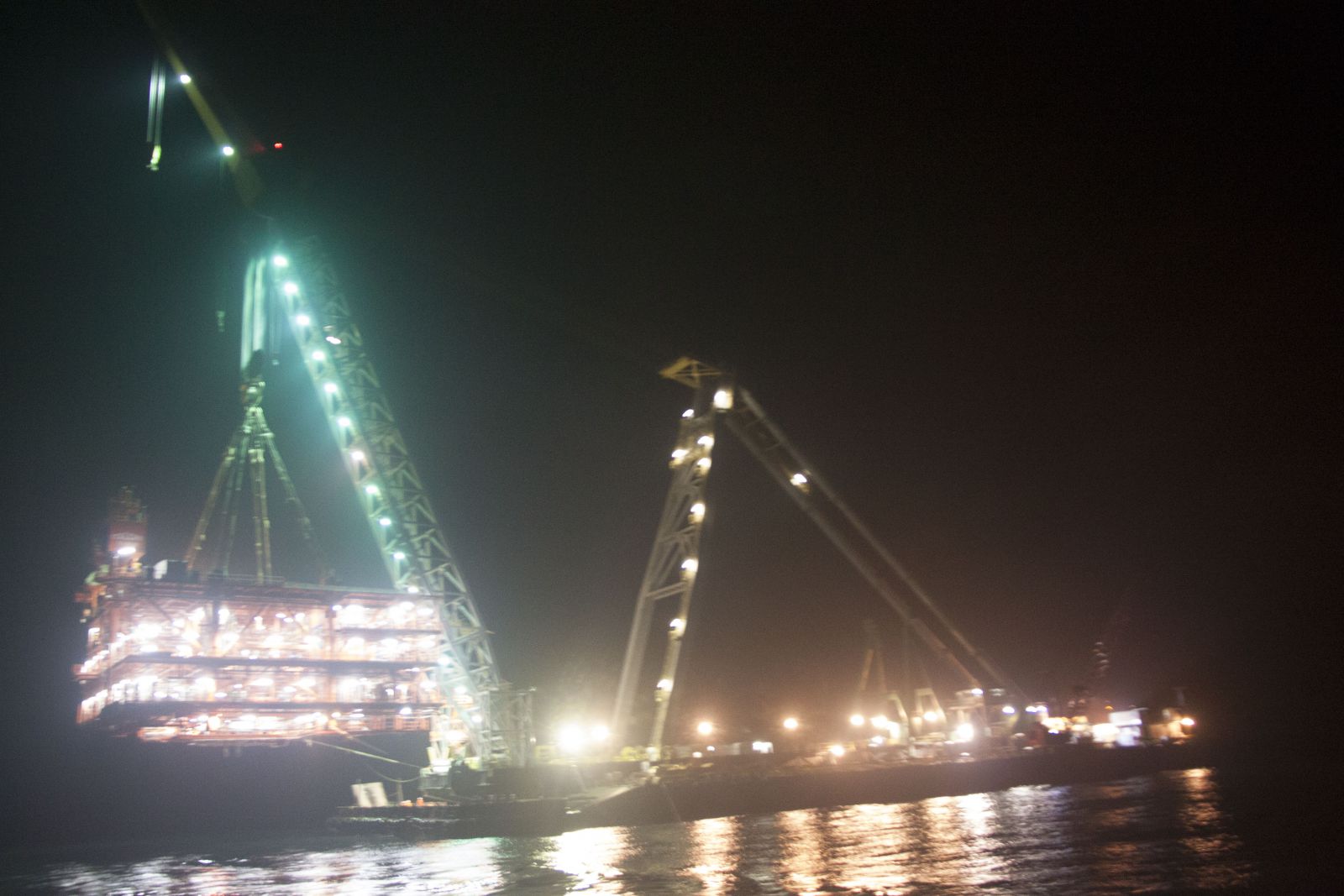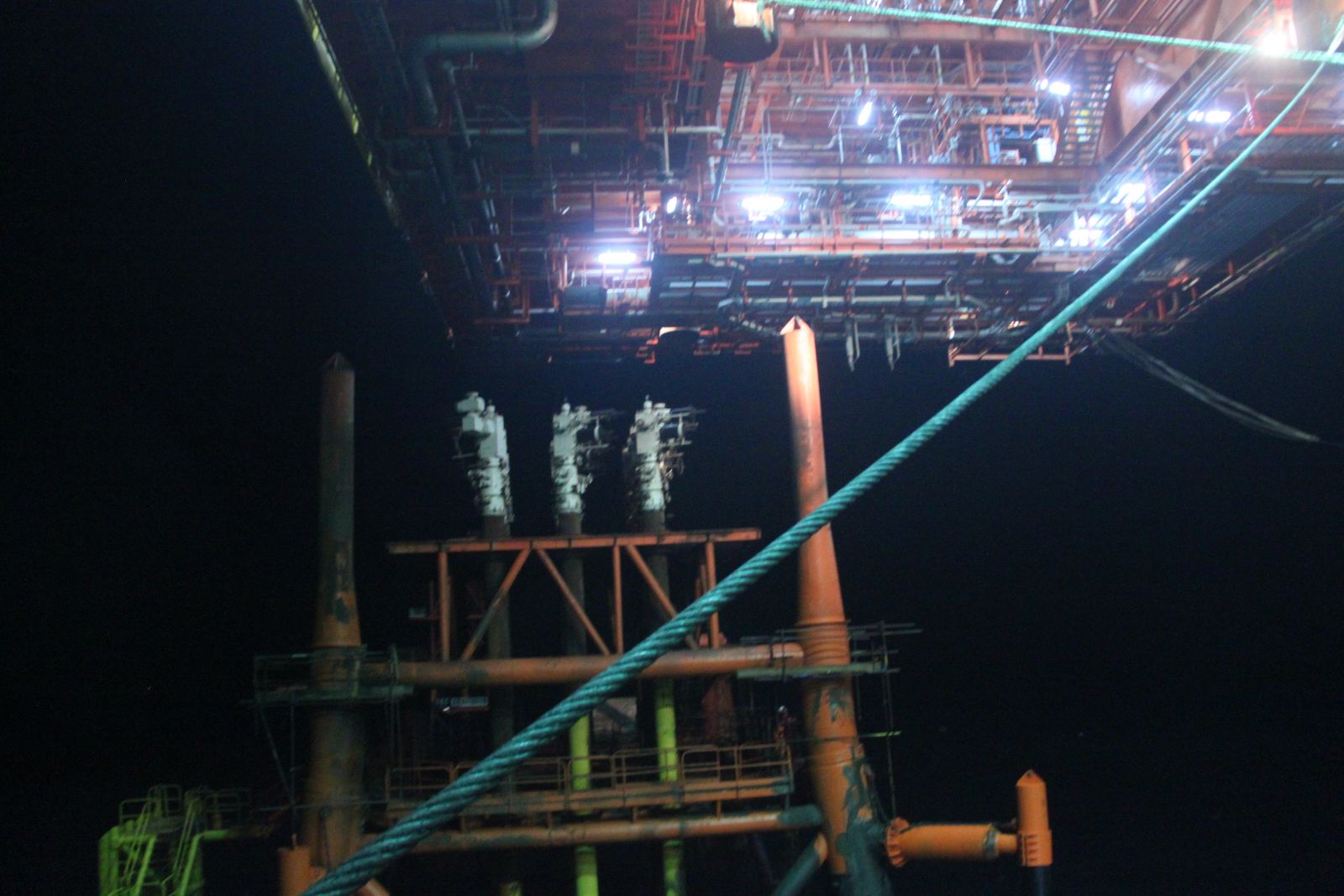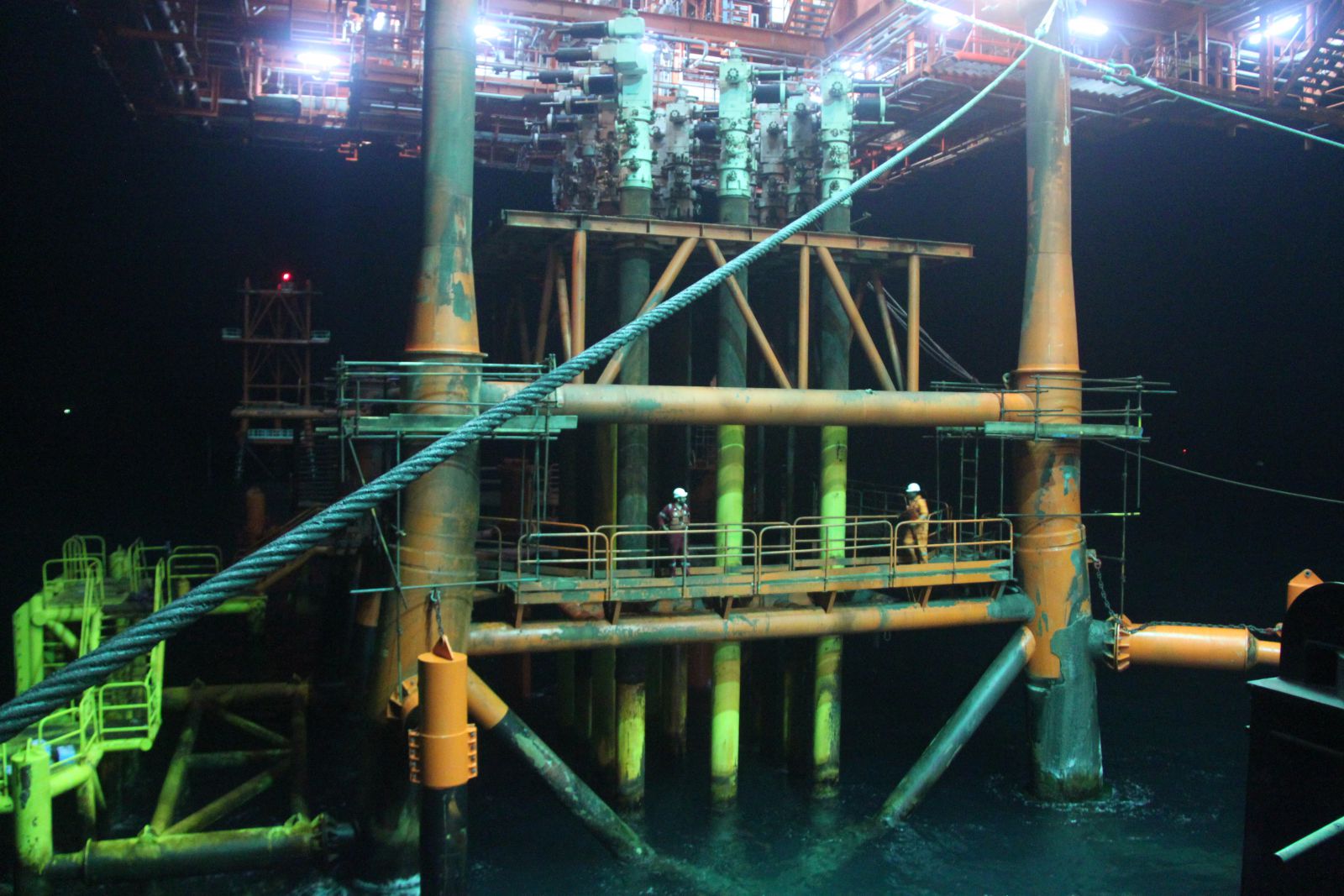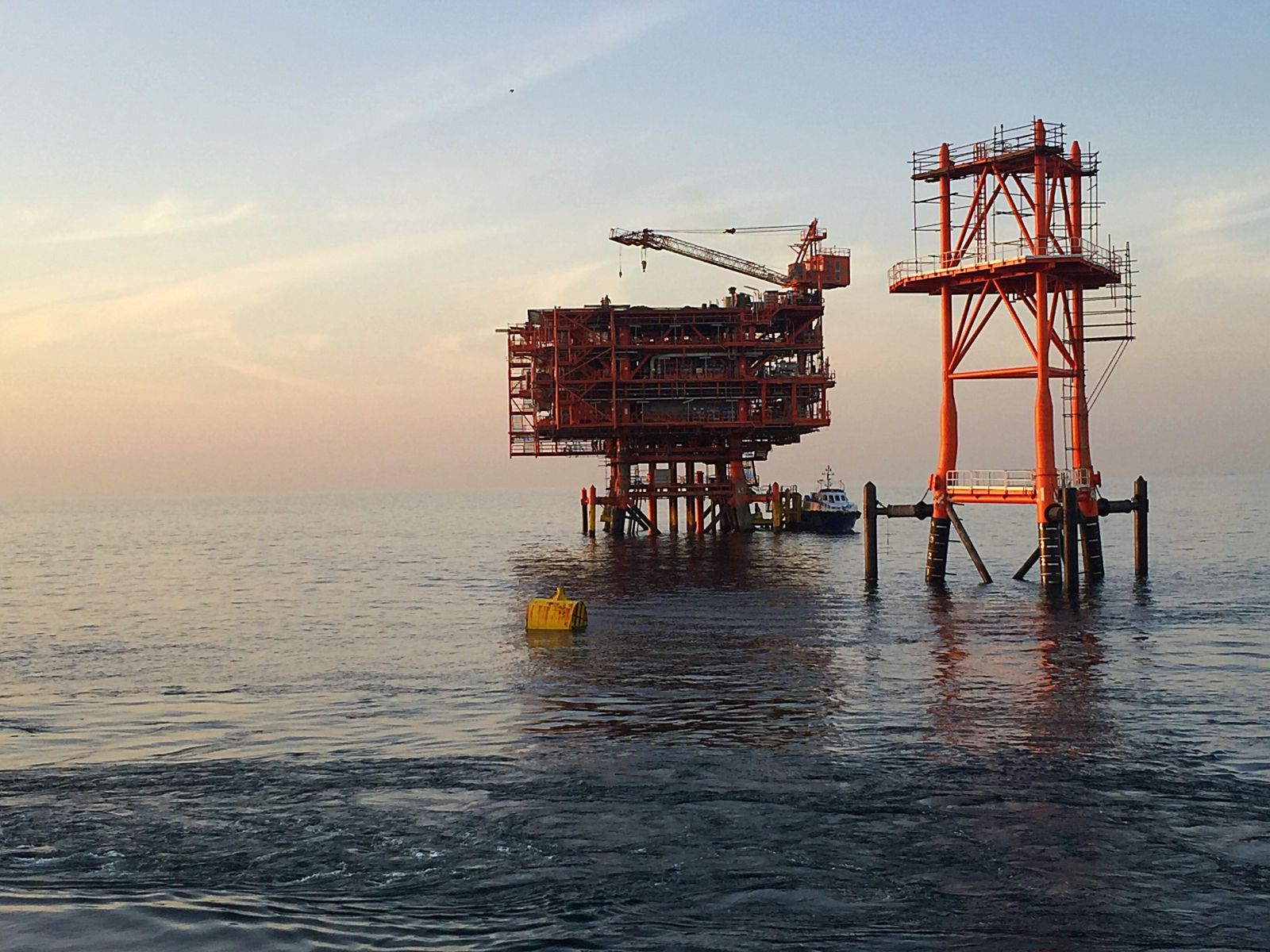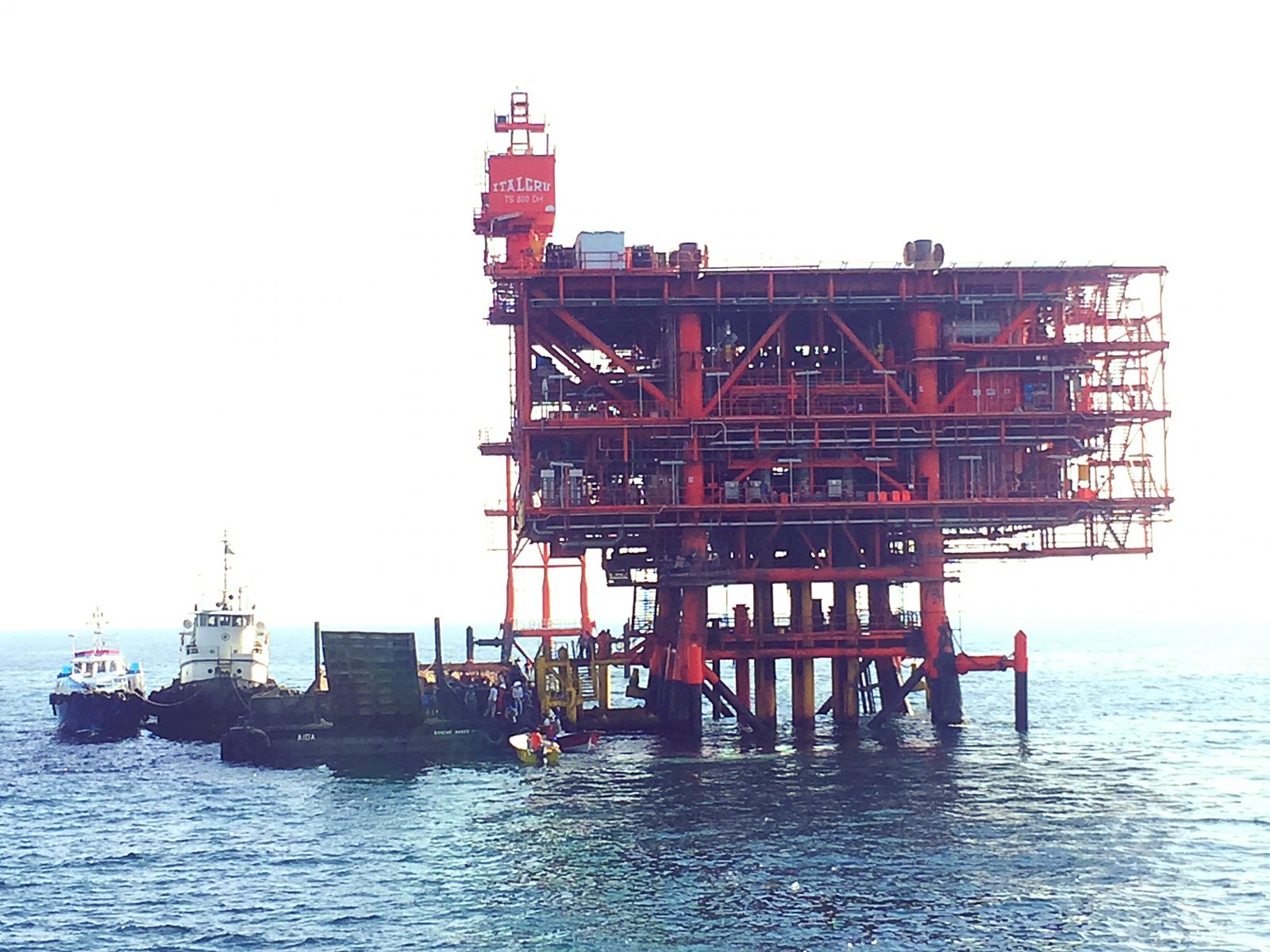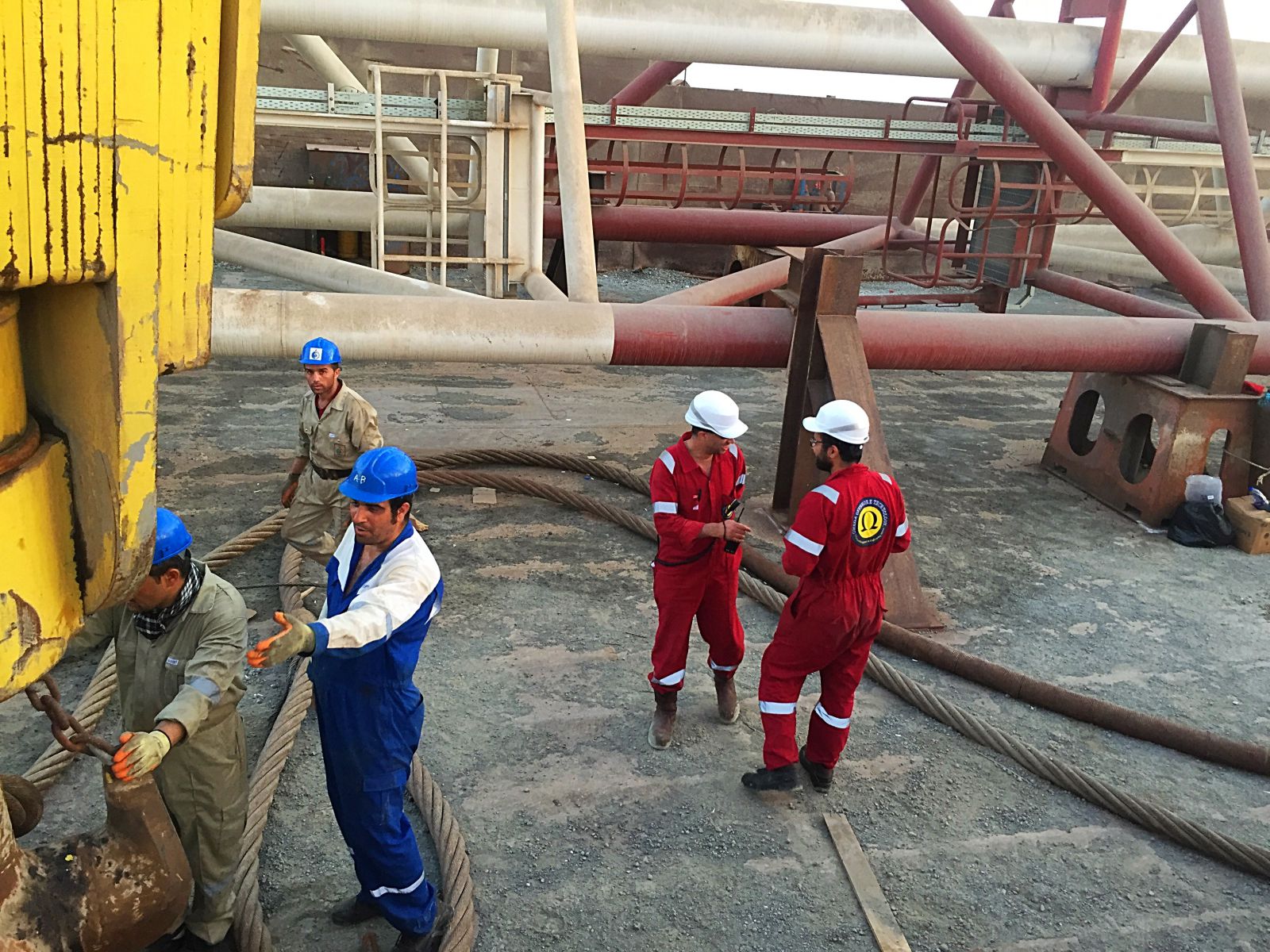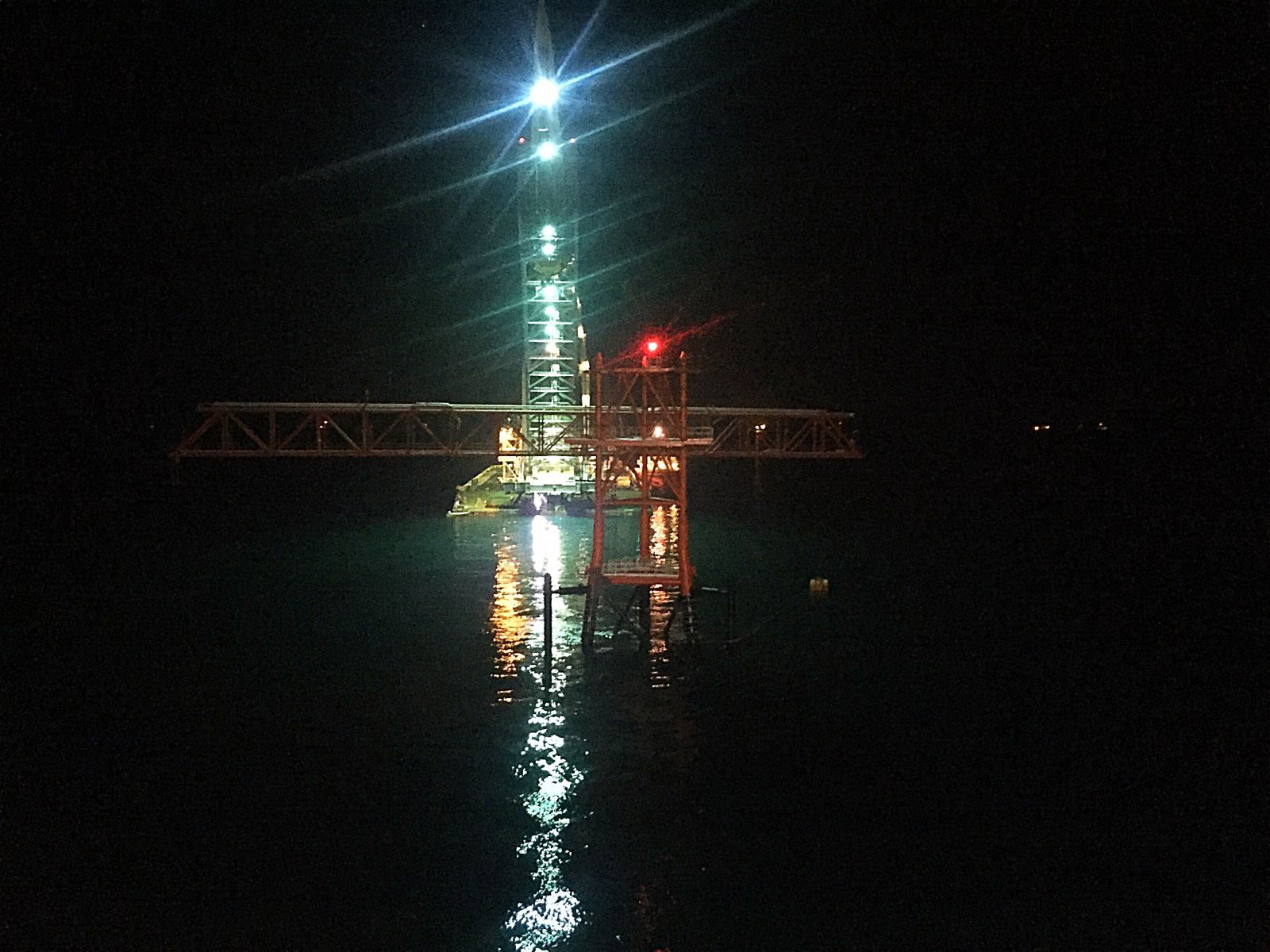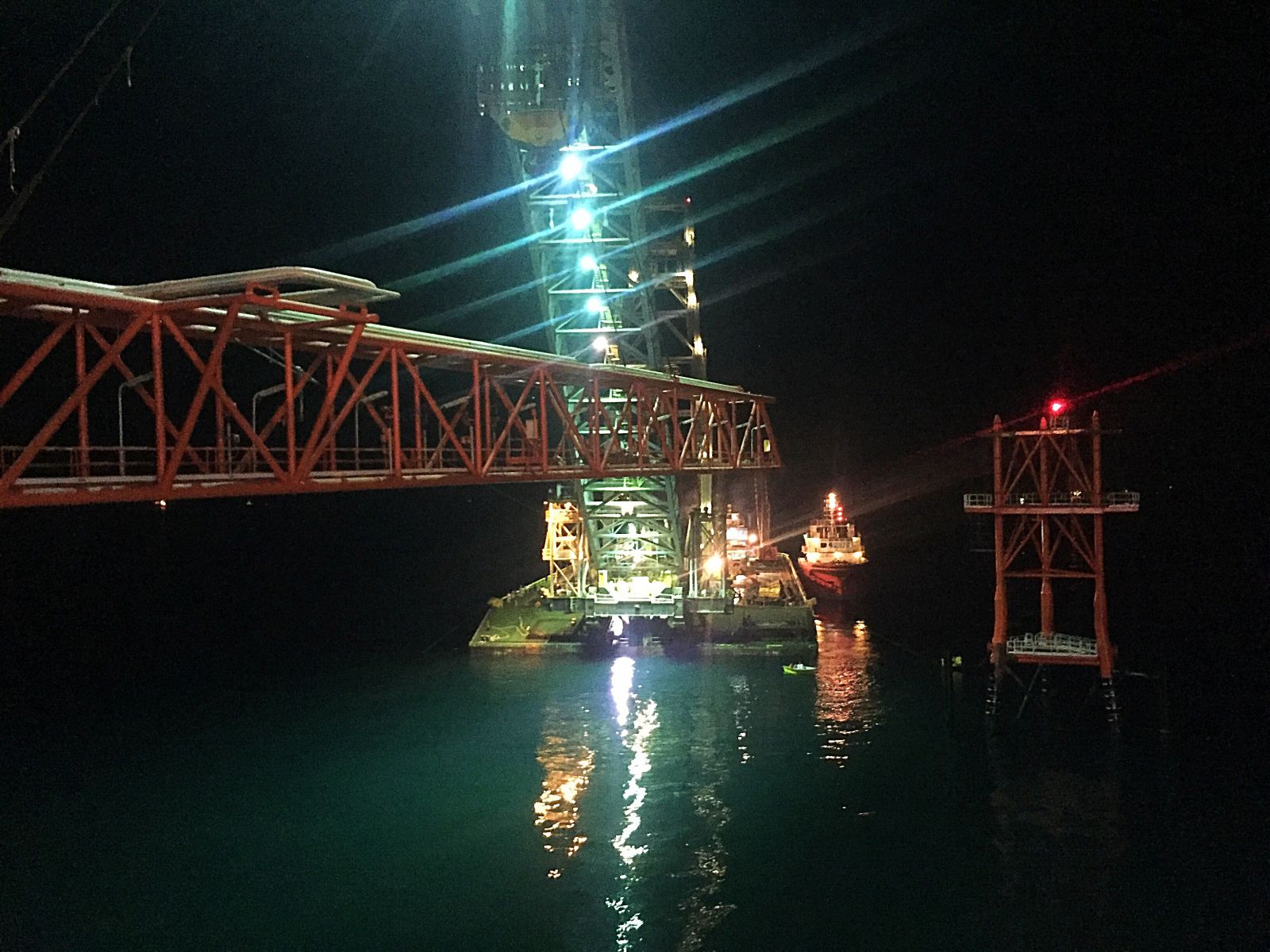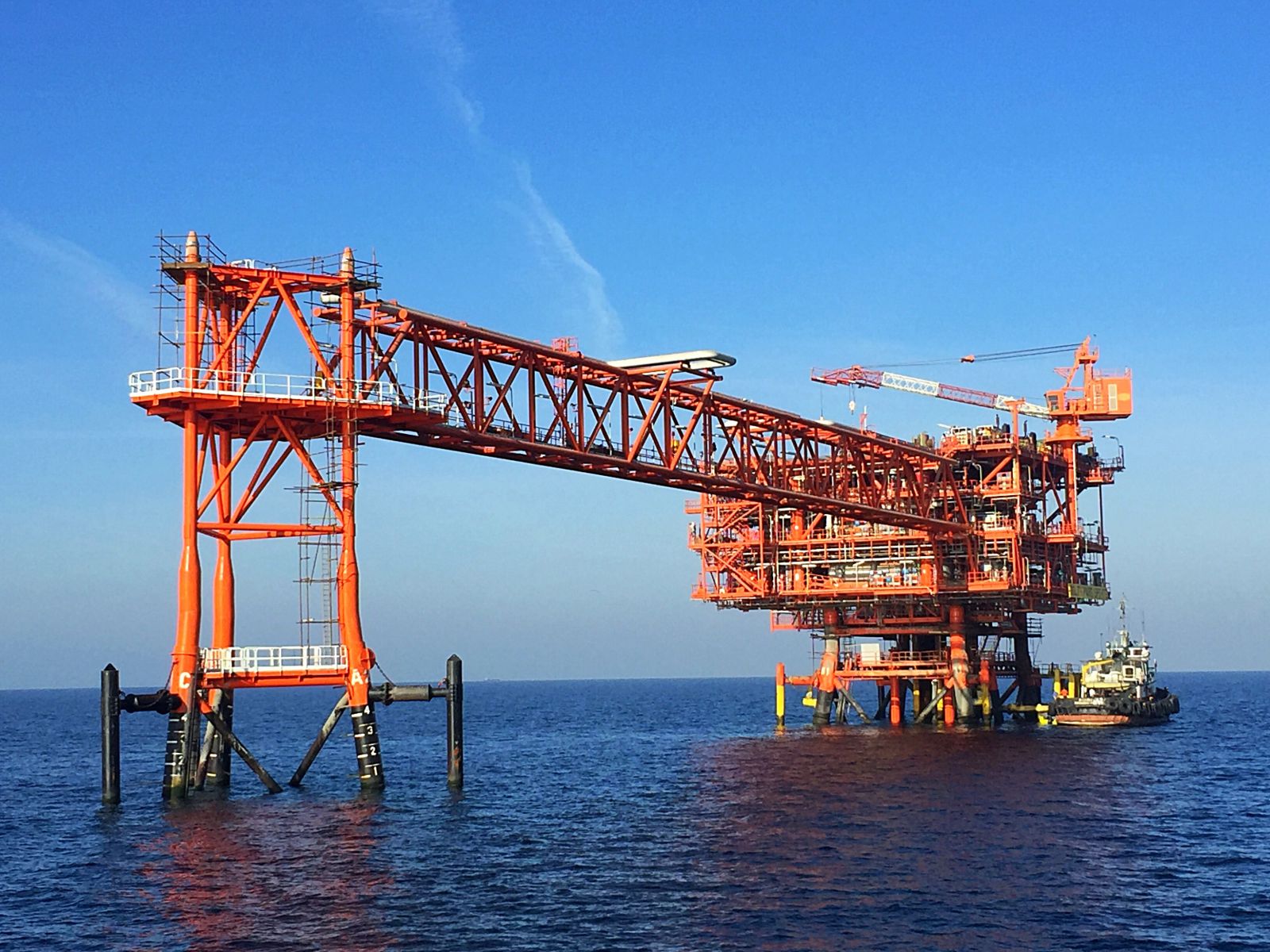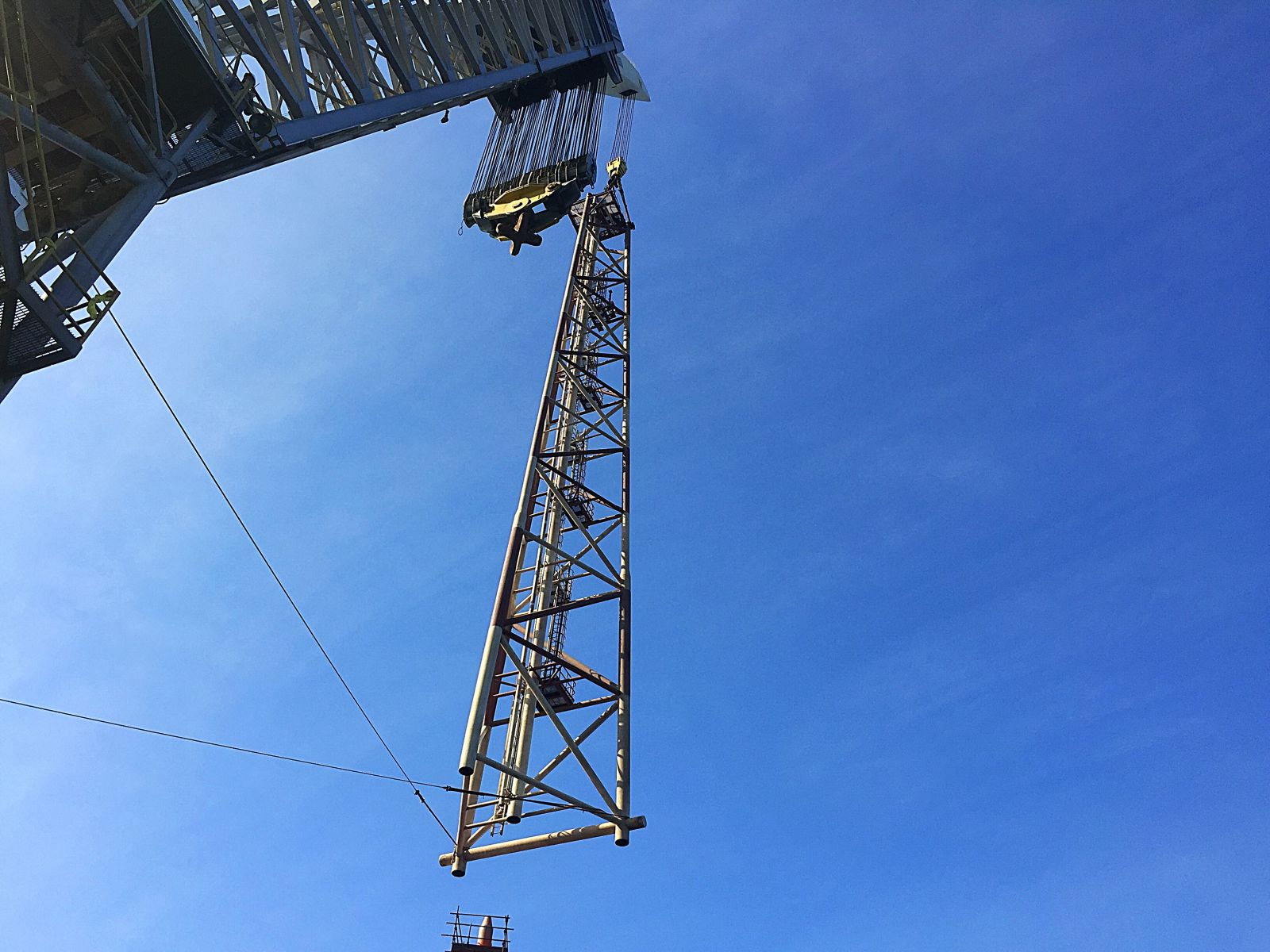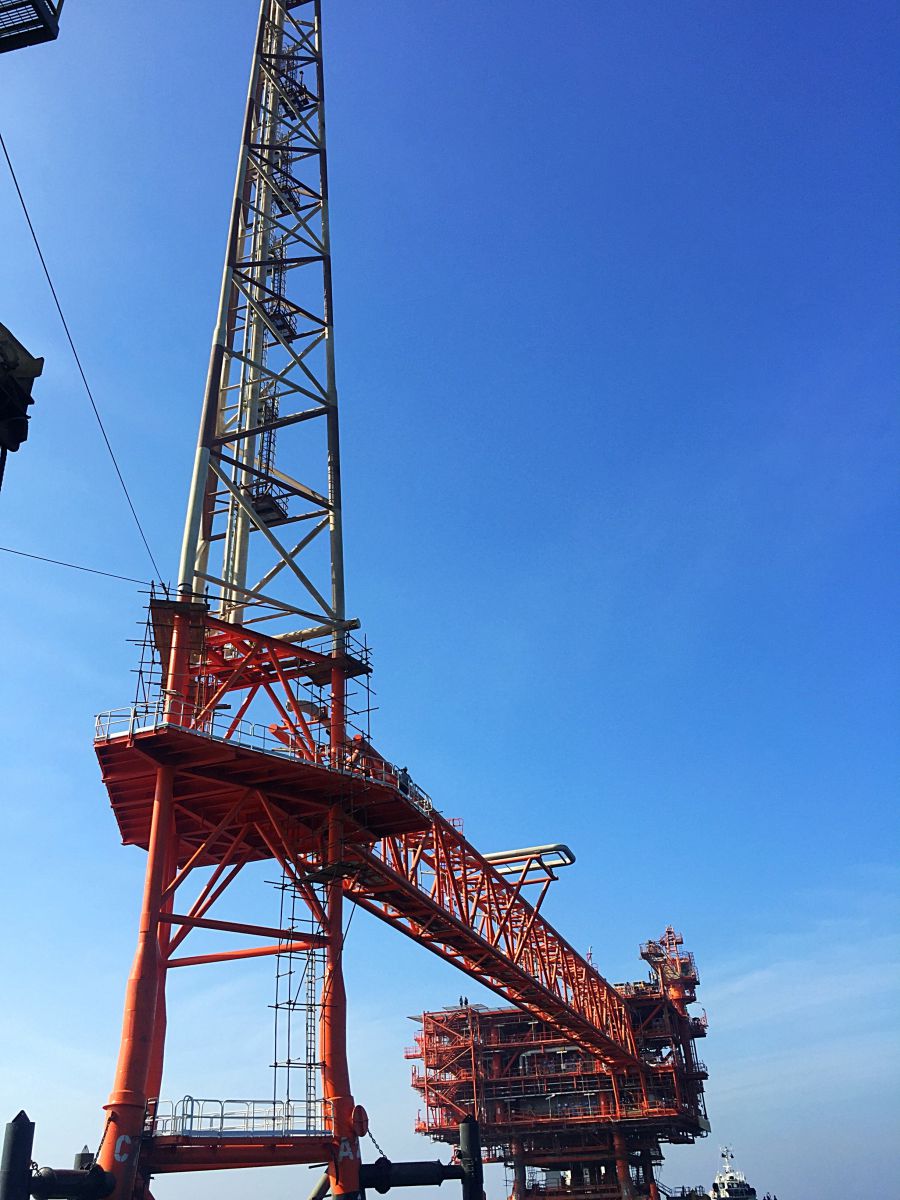 Back