Aboozar A21 Jacket Load out Completed
2017-11-08 15:38:19
Aboozar A21 Jacket Load out operation from Dragon Yard in Sharjah-UAE completed successfully today on November 8th , its expected to complete the sea-fastening of Jacket on Transportation barge with in few days , Sail out ,marine transportation and offshore operation for installation of this jacket will be commenced continuously after completion of sea fastening based on weather condition.
After completion of A21 Jacket Installation, A20 Jacket of Aboozar is scheduled to be installed.
The Aboozar Jackets are Fabricated by ROG in Dragon Offshore yard in Hamriyeh free zone of Sharjah-UAE, main client of project is IOOC, the consortium of DRG-JAHANPARS is the EPC contractor and OMEGA will act as T&I subcontractor.
The Jackets are supposed to be installed in Abuzar Oil field of Persian Gulf-Iran.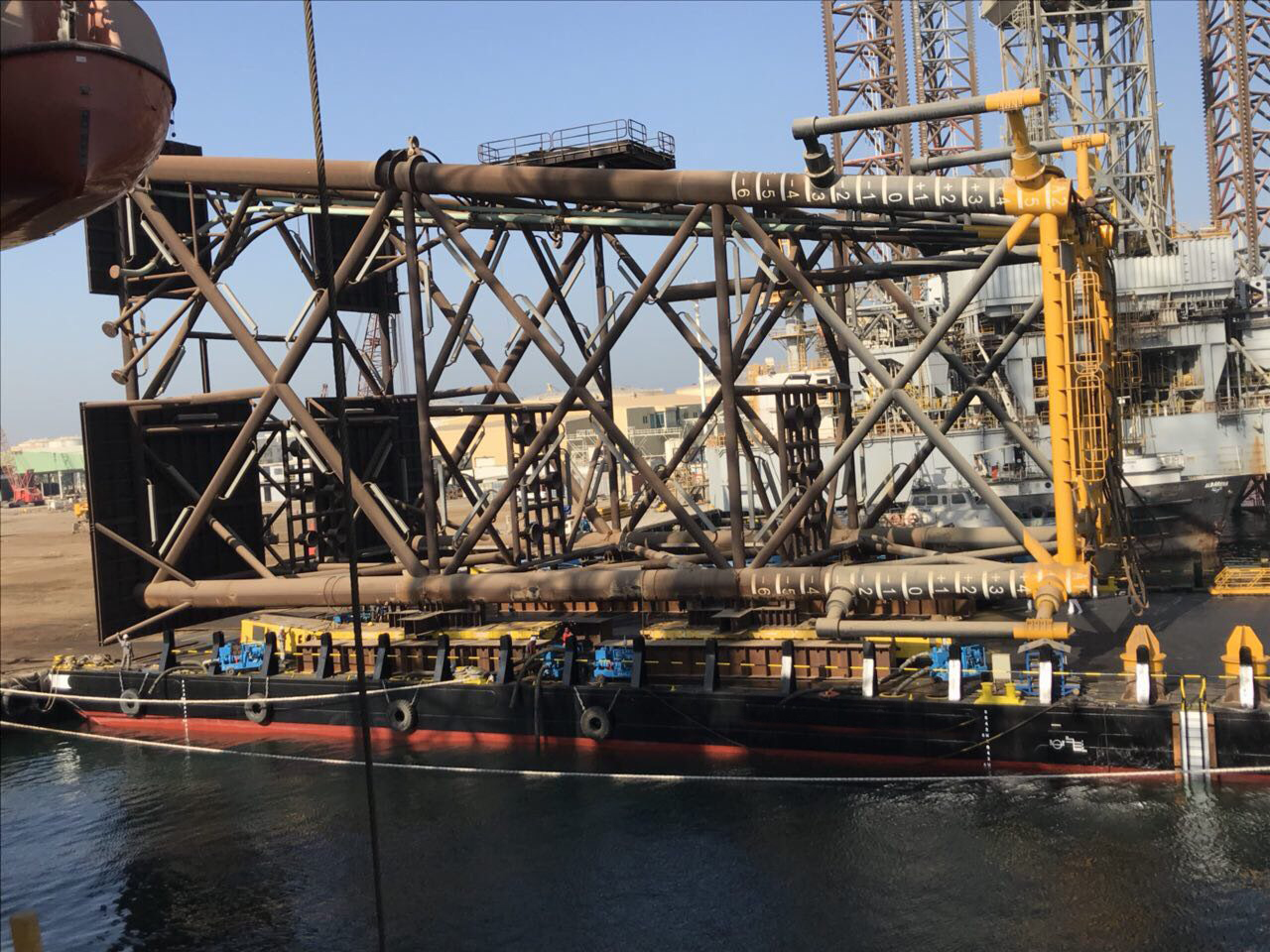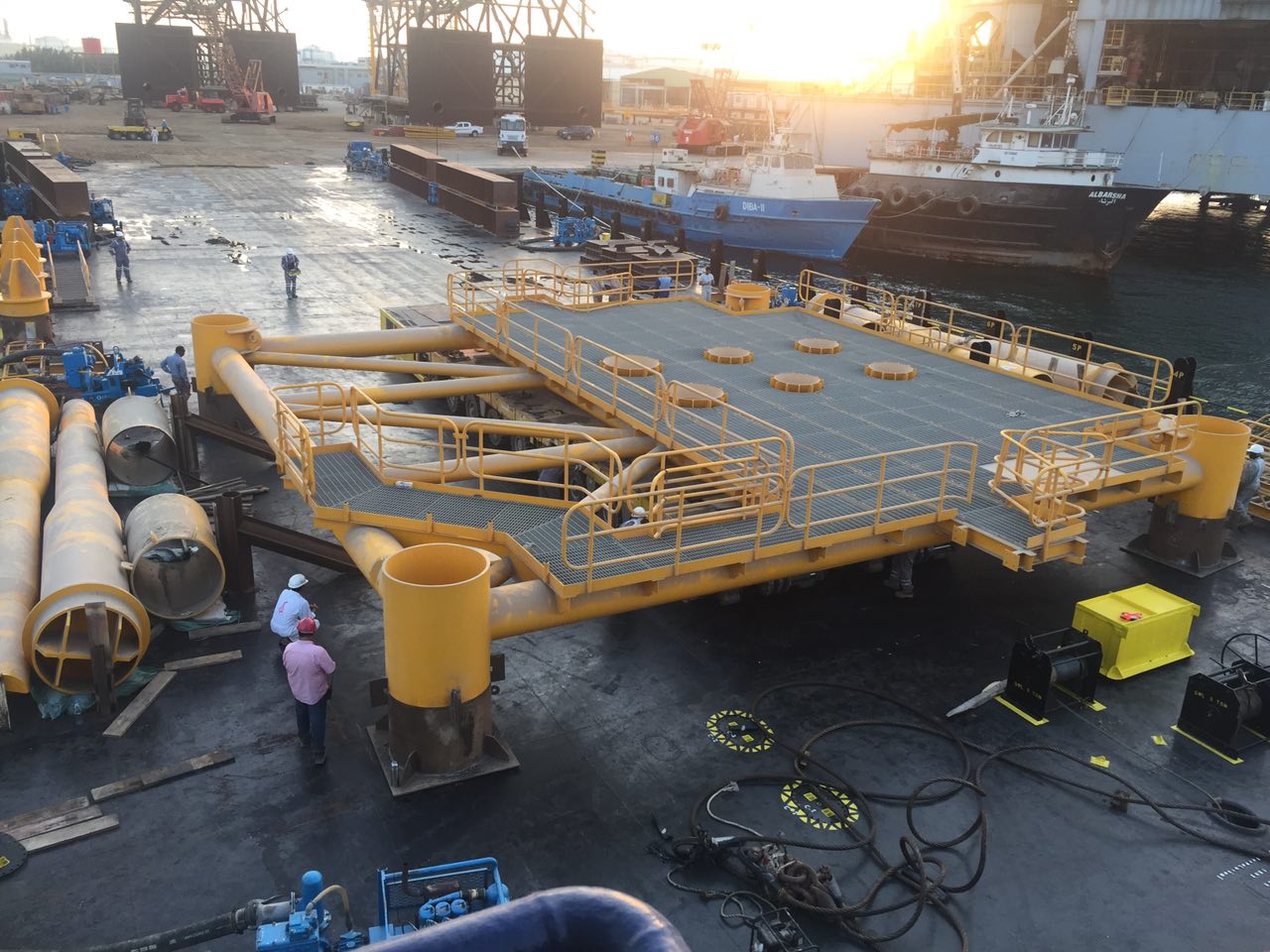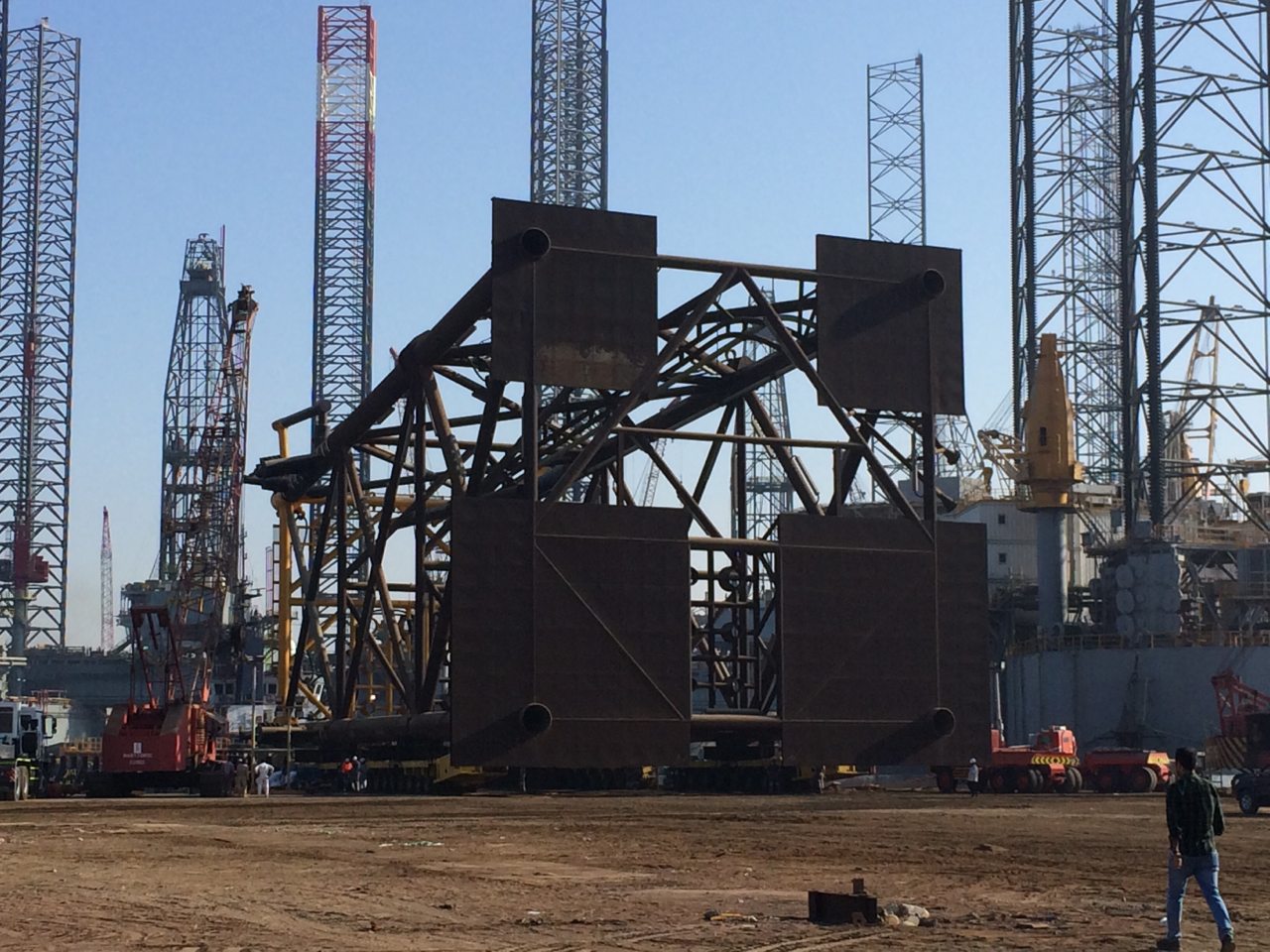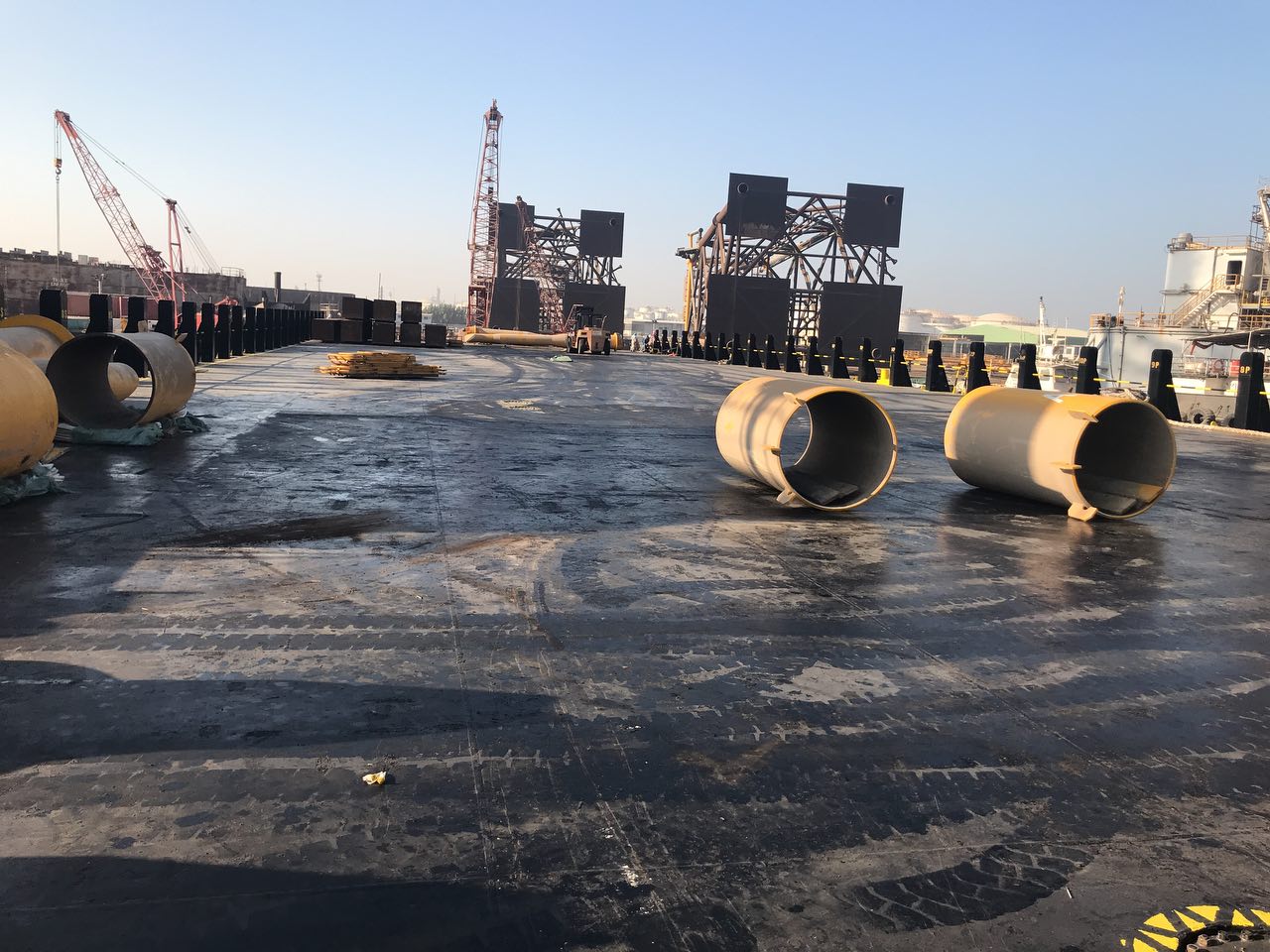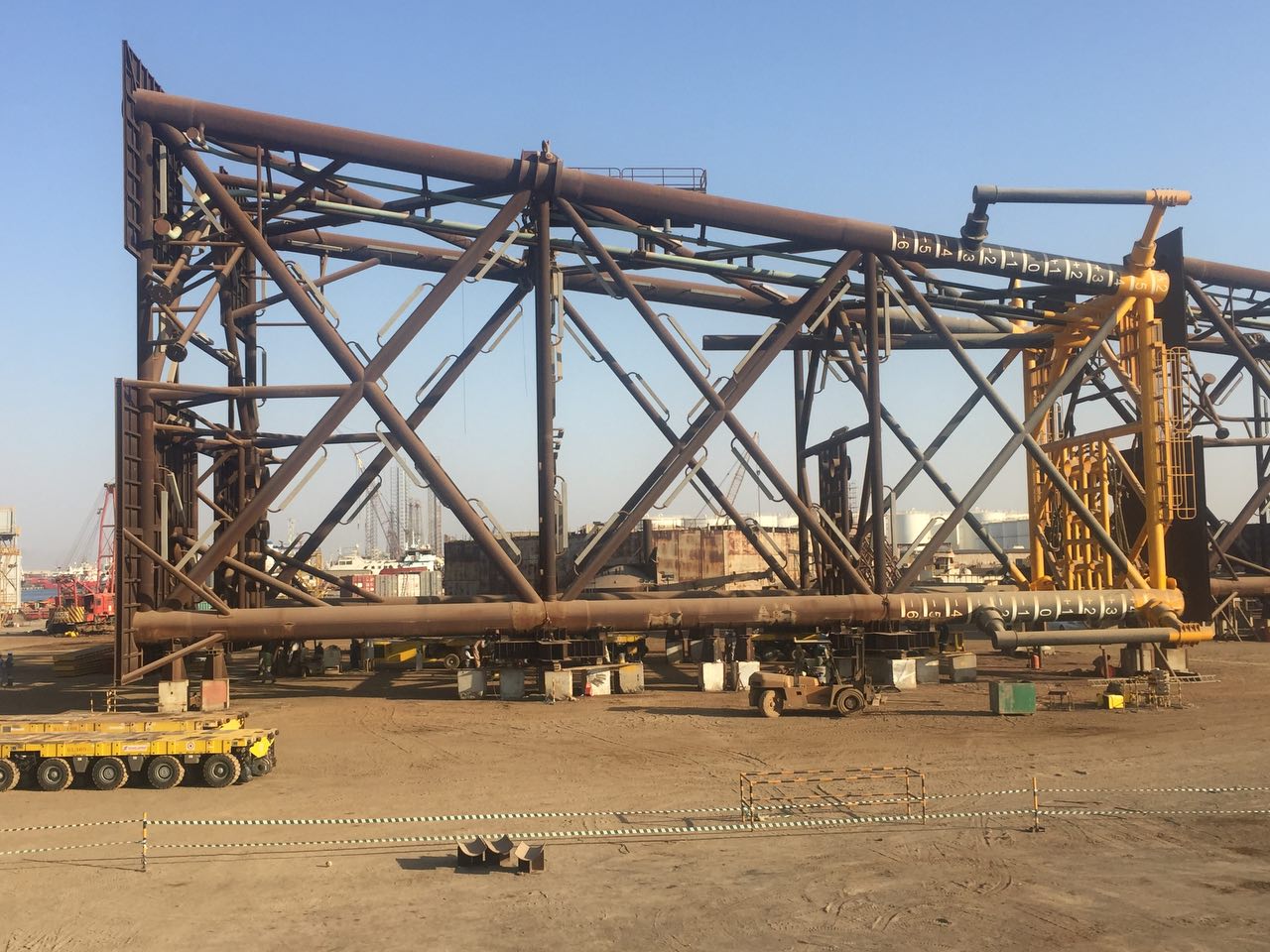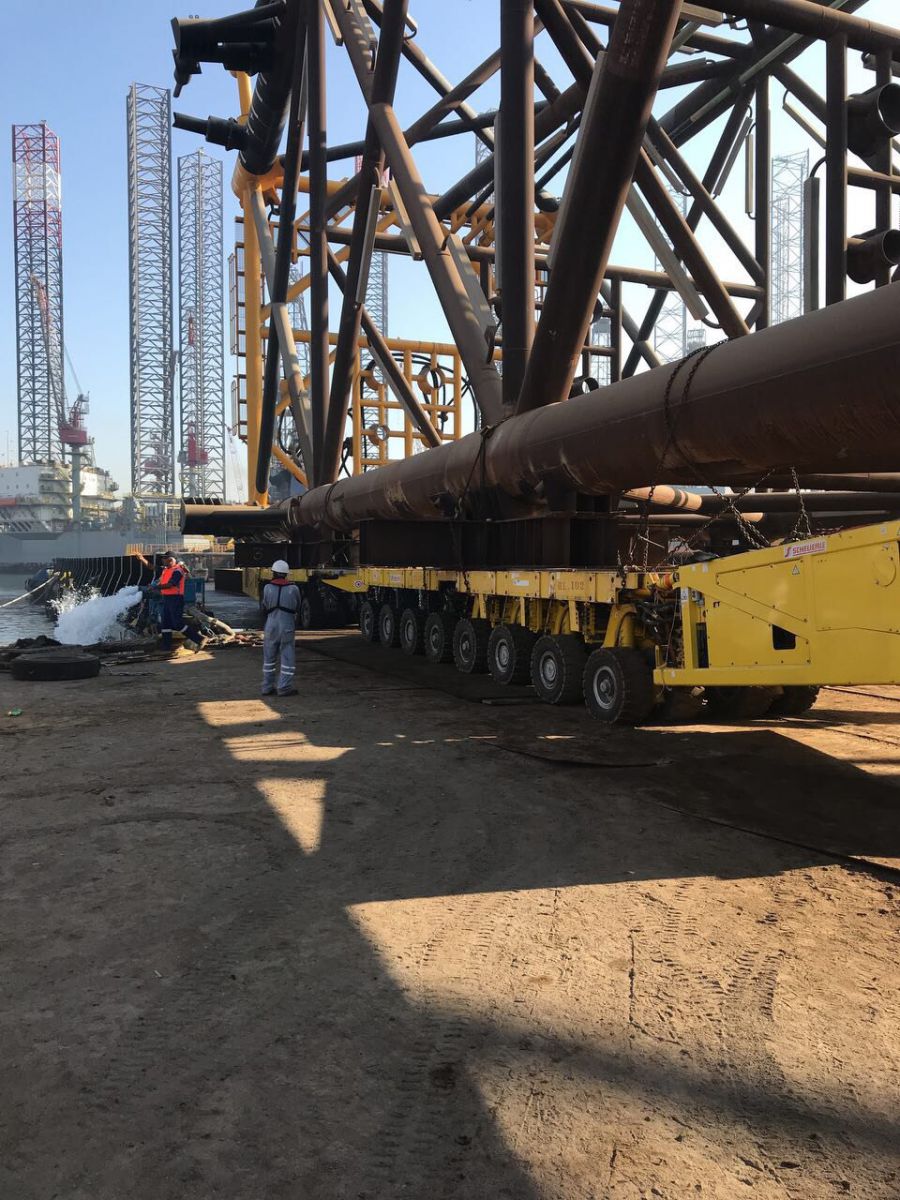 Back